The Iris Earrings are part of the PRIDE MONTH Collection and are inspired by the rainbow and love. Every heart was created in each of the rainbow colors and each color has its own meaning.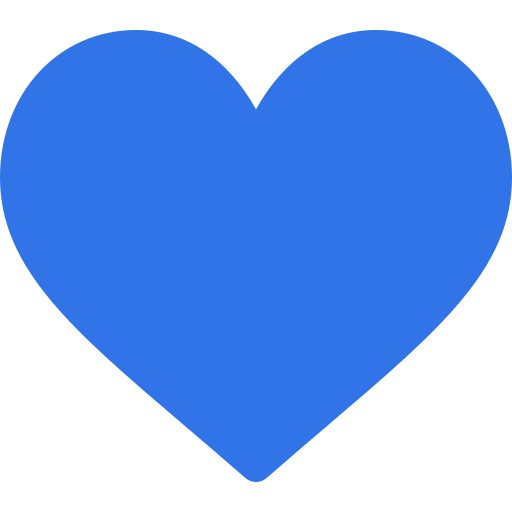 SERENITY - Dark blue is the sixth colored arc of the rainbow. Blue is a serene and calming color that represents intelligence and responsibility. Blue is cool and relaxing.
Pierced earrings and pendants are non-returnable for reasons of safety and hygiene.