Stormi Bree teaching you all about that candid look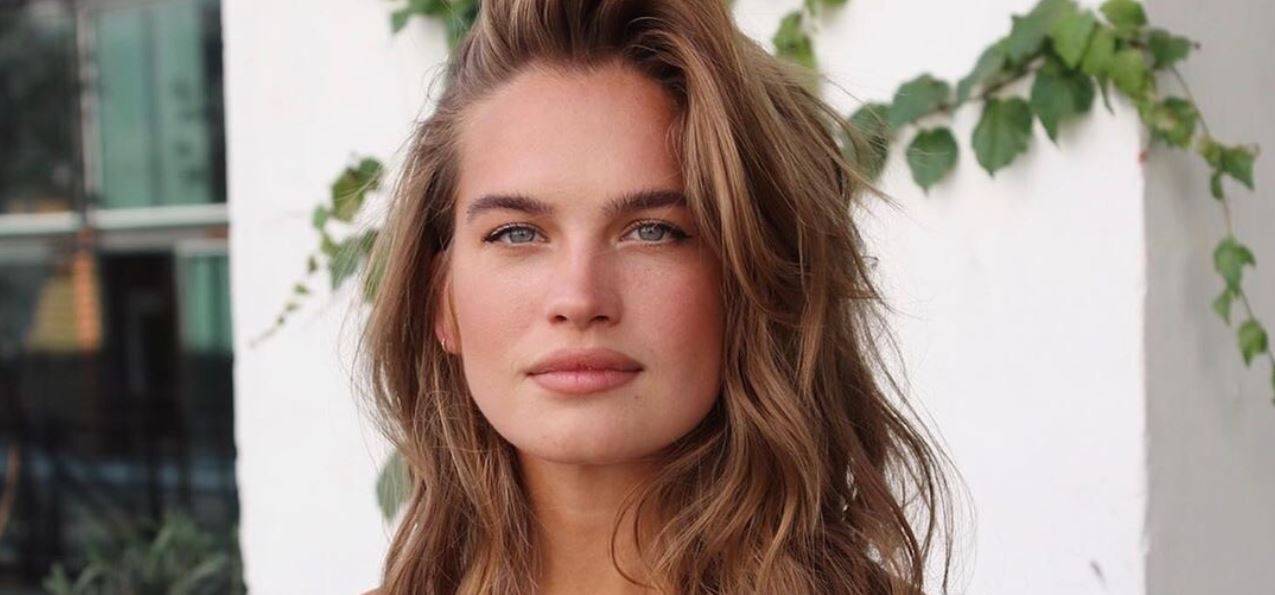 If we look at Stormi, she's always able to give us the idea that she is living in a movie. And that's not only on Instagram! That glam, the romantic look and the candid but charismatic pose build her whole aura!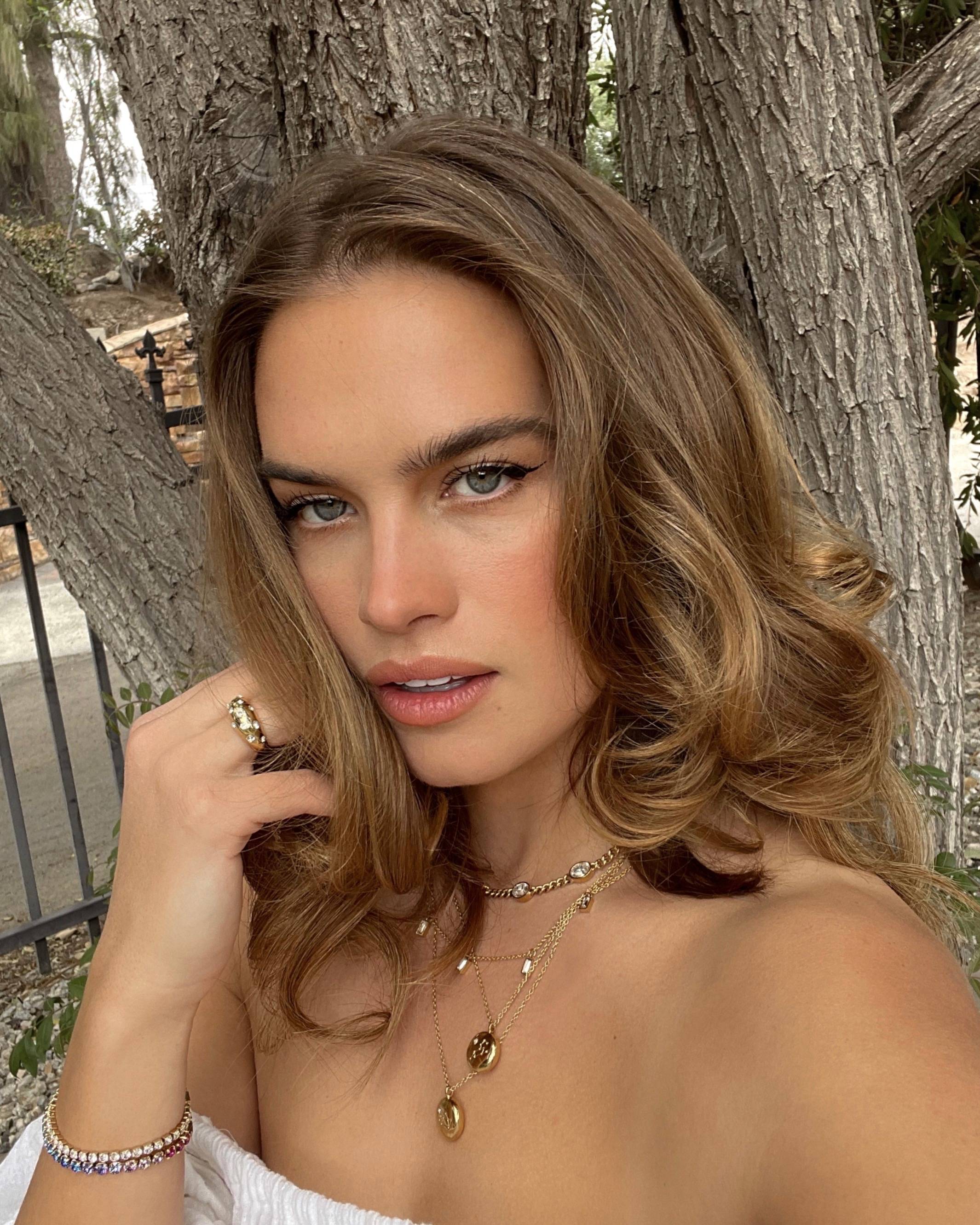 She combines the dainty golden tones with some discreet sparkly details. These are the ingredients that make this recipe so successful!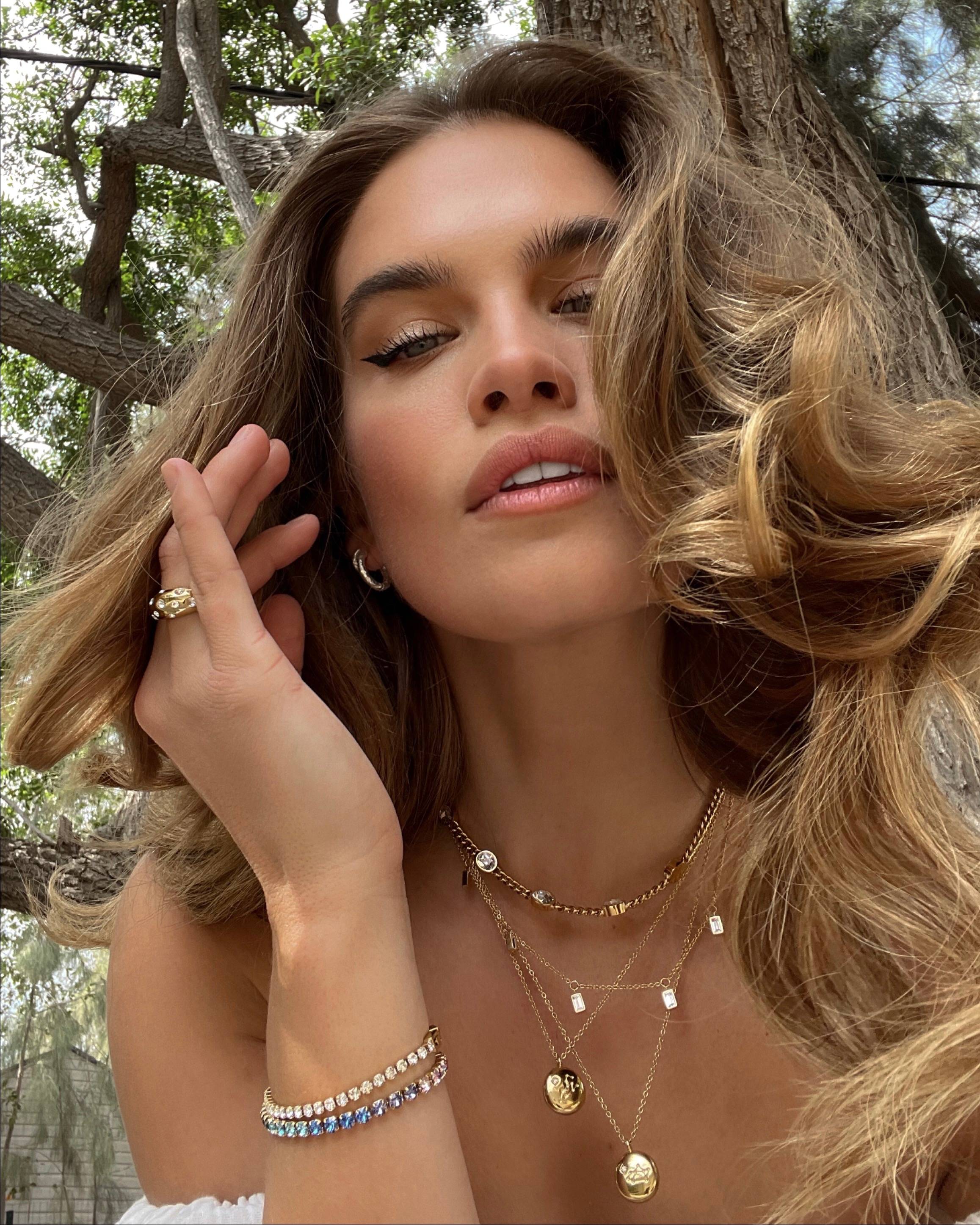 We promise you can also claim this energy! And no, you don't need to copy her style: we have plenty of suggestions that you can take inspiration from.
We're not gonna lie: she emanates light, and that's not just a matter of picking the right clothes and combining it with some makeup expertise and the right accessories. This is a mood – you will want to be confident about who you are and what you're wearing!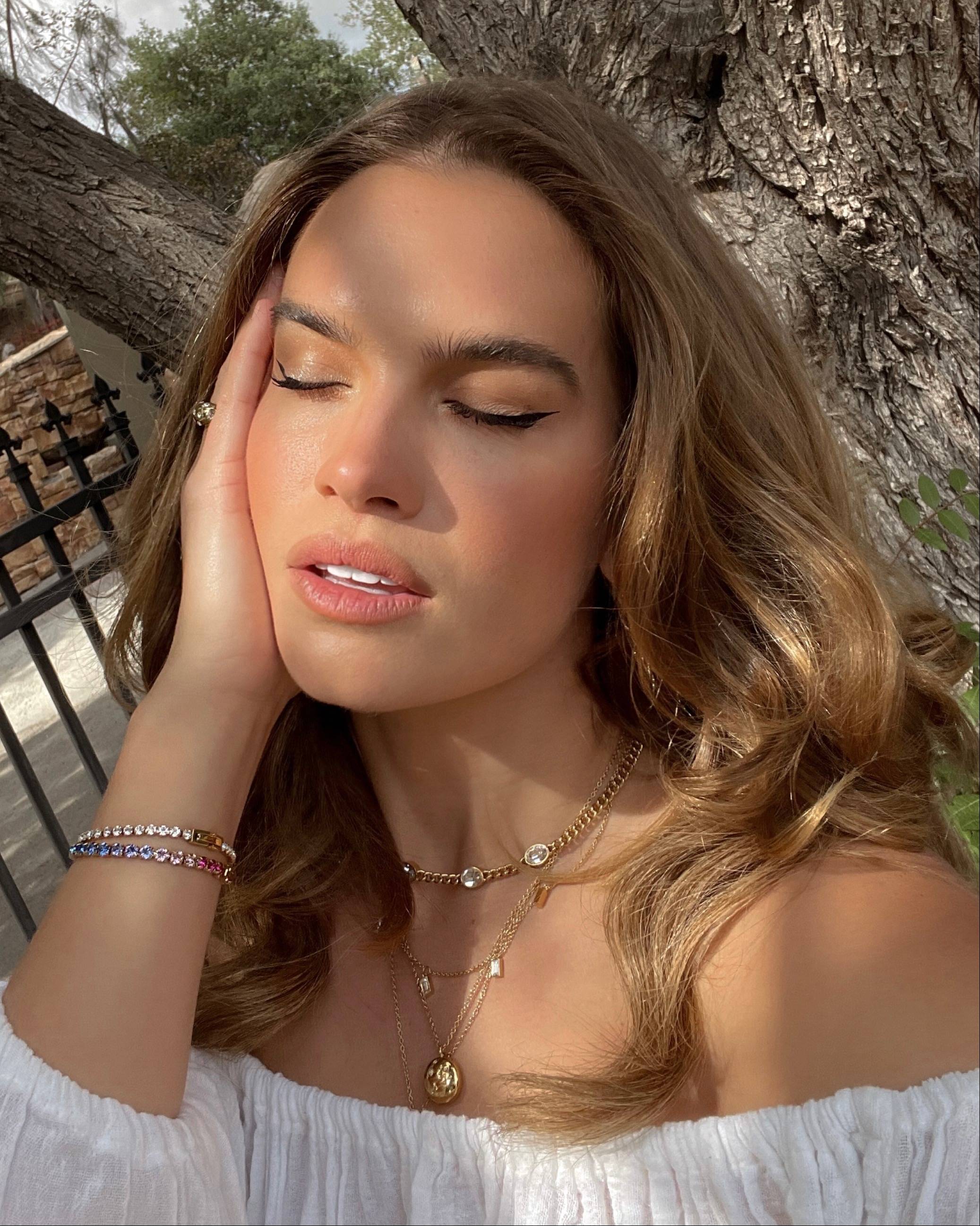 Take a look at our suggestions: